SATCOM Services - Global Satellite Equipment Distributor & Integrator
SATCOM Simplified.
SATCOM Services offers a widge range of new satellite and wireless communications products worldwide. Our satellite communication service has provided VSAT Satellite Hardware and space segment solutions to a broad base of enterprise and government customers. We have built new teleports, GSM networks and private networks for our expanding customer base. Contact our team of experts to develop a solution that exactly fits your needs.
Learn More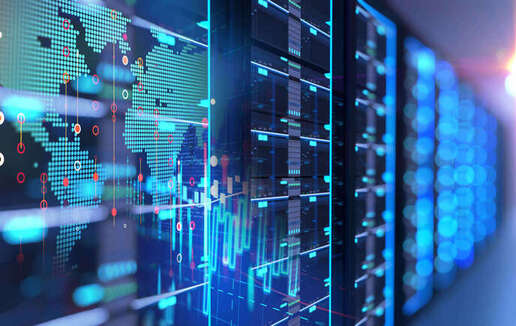 About SATCOM Services
SATCOM-Services has 30 years' experience in satellite communication networks. We are a long standing Satellite Equipment Master Distributor and have an expansive knowledge of our large selection of satellite products.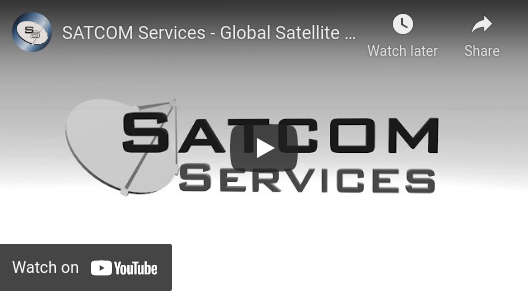 Global Networks and Systems
With a network of C, Ka and Ku-band earth stations, we support private and corporate solutions for data, voice and video services via customer-dedicated networks.
Products
A complete range of equipment and services for satellite communications systems projects are available from the top manufacturers including: iDirect, Comtech EF Data, Terrasat, Norsat, AVL, UHP, BAIRD, AVCOM, C-COM, NJRC, Sat-Lite, SATCUBE, Skyware Global, CPI Satcom, Xicom, Teledyne/Paradise Datacom, Cross Technologies and more.
Our International Satellite Network Service
We offer the enterprise user high functionality and turn-key implementation, providing reliable, cost-efficient data network functionality and robust broadband access.
We are also a full service integrator where we build, operate and transfer full communications networks to our clients. We offer the following services and solutions:
All satellite access technologies
A complete line of quality and high performance manufacturers.
Satellite Bandwidth Provider
Voice, centralized data, remote security, distant learning and telemedicine
Global systems integration
Broadband communication systems design
Reduced overall costs both in recurring and non-recurring for the above applications.
Master Wholesale Distributors