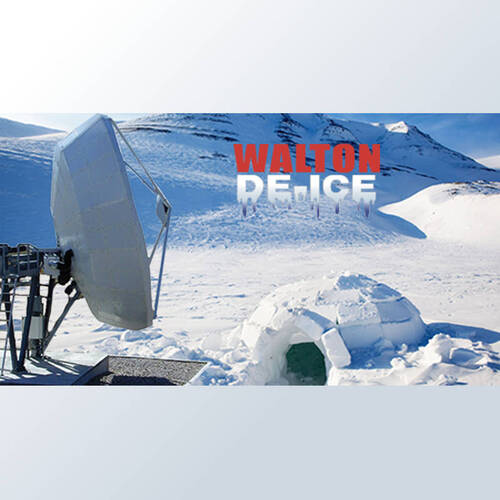 System Upgrades - Heated
For Systems requiring as many as 6 Gas or Electric Heaters, the ADC-3000 Local and Remote Units would be a direct replacement for the last generation DDC-400.
No more cards to pull out of a Mother Board with the possibility of damaging components due to voltage present.
Only 1 board has all circuitry required for the new Control Units to monitor and control the same as the last generation DDC-400 would.
ADC-2000 Automatic Local and DP-8 Remote Control Units replace the last generation control unit the DDC-400.
Simplicity and reliability were built into the new units yet the customer gets the same monitoring and control capabilities as with the DDC-400.
Quote Request - Walton De-Ice System Upgrades - Heated
---