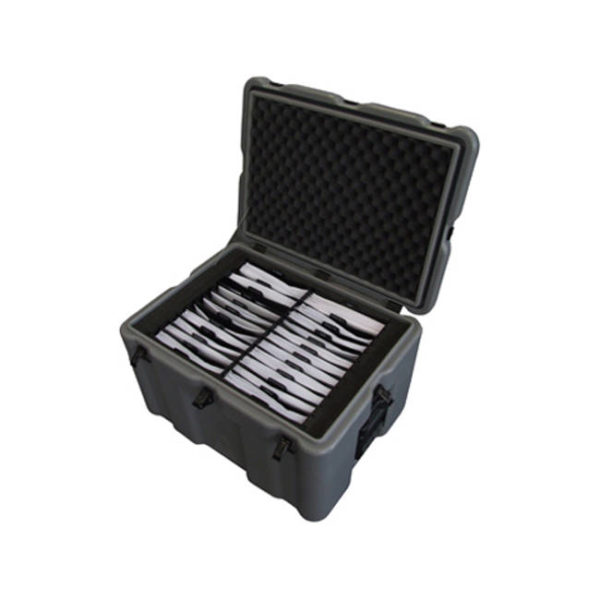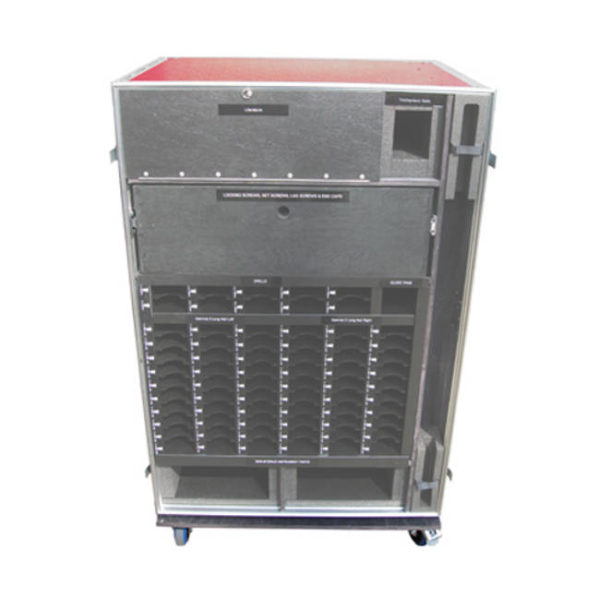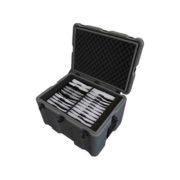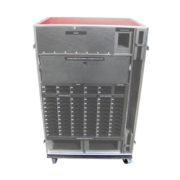 Partitions & Dividers
Contact Us For Pricing
Custom designed to meet your application
Integral to the case manufacture
Lightweight and space saving
Add to quote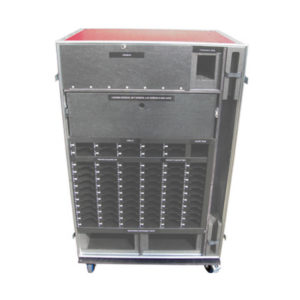 Partitions & Dividers
Using 3mm HDPE, partitions can be produced to meet your specific needs, from the segregation of rifles to the protection of intricate medical equipment.
Using computer controlled cutting equipment accurate drawings are translated into cut partitions that slot together to precisely house your equipment. Partitions can be welded into cases or fixed into slotted foam.
Partition systems are available for all of our case types, from plywood flight cases (ProCase) to our rotomoulded cases (Amazon Cases).
Features
Custom designed to meet your application
Integral to the case manufacture
Lightweight and space saving
Hardwearing
Interchangeable should your requirement change
Quote Request - Partitions & Dividers
---
Related Products
SatRack 19 Inch Case

Contact Us For Pricing

The 19 inch SatRack frame is supplied with stainless steel caged nuts for ease of securing equipment. Support shelves and equipment restraint systems are optional for additional fixing security.
The zipped access panels are stiffened with puncture resistant polypropylene and the rear panel can be fitted with a cable storage pouch.