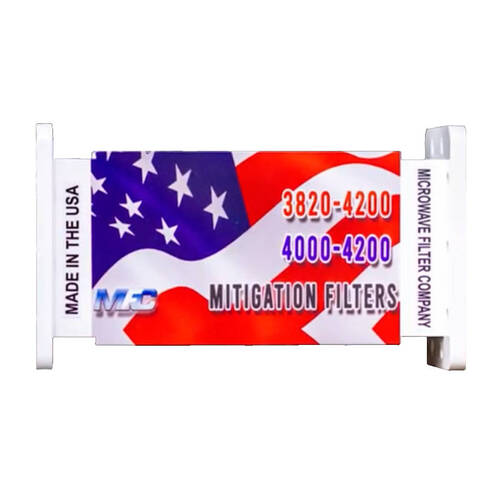 MFC 5G Mitigation Filters
5G is in the forefront of Technology news today and promises consumers increased mobility, connectivity, and data speeds. With the planned expansion of 5G around the world, the potential for interference to existing communication systems will require an RF Filter to suppress unwanted signals. Mid Band 5G falls within the frequency spectrum of the existing Global C-band Satellite receive band where the much stronger 5G signal may potentially overload the front-end of the Satellite receive equipment.
Microwave Filter Company has produced RF Filters that prevent C-Band interference for more than 40 years and have already designed custom C-Band Filter solutions used to suppress 5G interference for systems that are currently deployed.
Contact SATCOM Services and tell us what portion of the C-Band you need to preserve.
Quote Request - MFC 5G Mitigation Filters
---