System Design
SATCOM Services operates an experienced team of engineers to work with our customers to deliver the business objectives of their planned networks. We work with our clients to develop the best system architecture first so the proper system design can be performed. SATCOM Services team of engineers has a wide range of experience in tailoring system design to meet the required specifications and make your network a part of your company's competitive success.
System Procurement and Integration
SATCOM Services works with our clients to insure that the every component ordered is delivered on time to meet your integration schedule. All products and subsystems are thoroughly tested at the factory before shipment to the installation site. Shipment delivery and customs clearances are well looked after to assure a smooth installation effort. SATCOM Services provides on-site training and operational knowledge during installation.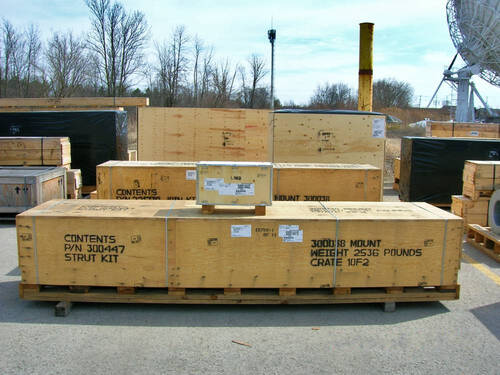 Post Installation Support
SATCOM Services relationship with our customers does not end at the conclusion of acceptance testing. An on-going support plan can be developed to meet whatever the clients business desires from traditional warranty services through support of on-going operations and maintenance support activities …. SATCOM Services is there for you!
Customer Training and Acceptance Testing
SATCOM Services can provide a program consisting of training of our customer's operation and maintenance staff, and validating the performance of the system through acceptance testing. If the customer requires it, SATCOM Services can provide maintenance and operation of the network for any duration. SATCOM Services also works with the major equipment vendors to provide training on the operation of the network, as well how to troubleshoot and maintain the network once the system is operational. Once this training is complete, a mutually agreed upon acceptance test is performed to demonstrate the completion of a fully operational network.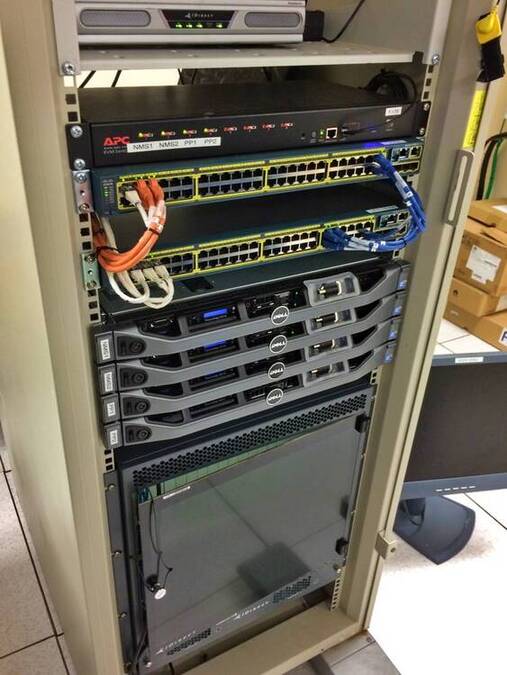 Program Management
SATCOM Services Program Manager will have the overall responsibility to manage all of the above activities to assure total customer satisfaction. This "start-to-finish" approach assures program continuity, and smooth lines of communication and coordination of all program activities. SATCOM Services Program Managers will work hand-in-hand with customers counterparts to develop and implement a program that meets our customer's business objectives. The SATCOM Services Program Manager is the single point of interface to the customer during all these activities. Regular reports are prepared by the Program Manager to appraise the customer of the most recent program status. The Program Manager has the full resources of SATCOM Services available to them to assure complete customer satisfaction. Whether the need is for rapid implementation, the lowest cost system, minimum impact to ongoing operations, or a balance of these, SATCOM Services Program Managers will meet your needs.