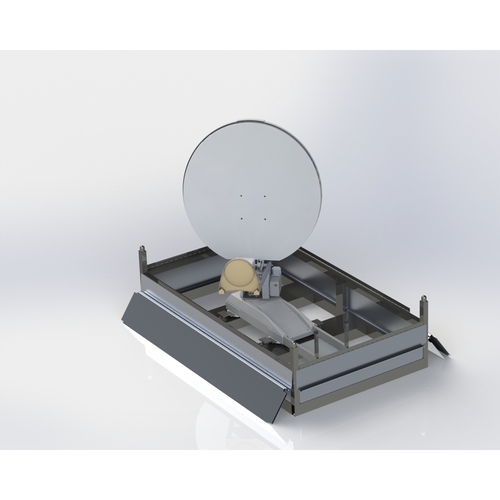 VM120 Skid - 1.2m Skid Based VSAT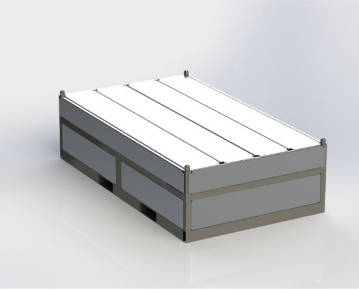 The VM-120 is a high performance VSAT antenna from Holkirk designed to excel in today's demanding data environment.
With a well proven track record the VM series of antennas will provide many years of service in the harshest applications.
A powerful and smooth positioning system accurately points the antenna at the touch of a button and stows it after use making the system a robust stand alone sub-assembly.
The system is very simple to set-up and use with a fast acquisition time of typically less than 3 minutes from stowed.
Features
Skids can be stacked for efficient use of space
Weight 300 Kg
Dimensions 2.4m x 1.4m x 0.65m
Manual over rides on all axis
Single button deploy
Isolation mounts to protect the antenna during transit
Plenty of storage space within the skid
Forklift pockets built-in
Quote Request - Holkirk VM120 Skid 1.2m Skid Based VSAT
---