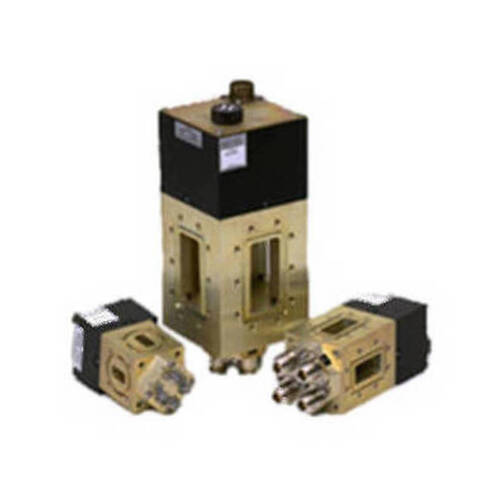 AST's Lockable Switches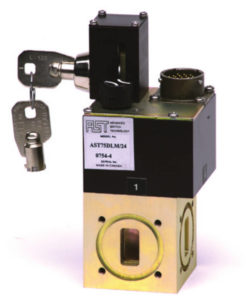 AST's lockable switches are primarily used when the end user wants to keep the switch locked in one position. The keylock mechanism can be configured to lock in one or both positions according to the customers specs. This option can also be wired for indicating when key is locked or power shut-off when key is in the locked position
---
Miniature Drive Head (with optional "Weather Cap")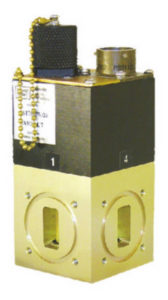 AST's standard drive head is larger than the waveguide portion of this switch so it can accomodate the larger 19 pin connector and house 4 indicating contacts.
When only 2 contacts are needed AST can provide a miniature drive head which is the same size as the waveguide & has a 10 pin connector.
This option is also useful when weight and size is an issue
---
Side Connector Switches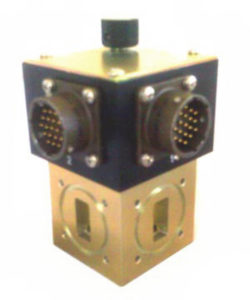 The standard position of the power connector is on the top of the drive head. If this position is not suitable to the end user, AST can position the connector on the side of the driver.
---
AST's line of Weather proof switches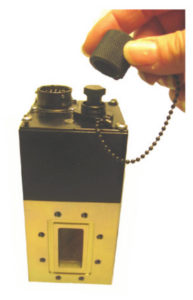 AST's weather proof switches are the most reliable and cost efficient outdoor switches on the market today.
The unique designe allows you to remove the weather cap & operate the switch manually, without losing pressure to the rest of the switch.
No screwdrivers or tools are needed to remove the cap. Just pull the cap off and operate.
Weather proof switches are ideal for outdoor conditions, especially in winter, where freezing rain or snow can bind the manual override causing the switch to fail.
Quote Request - AST Dual Switches
---